We help big companies work like startups to grow faster.
Get connected to a complete scaling resource network.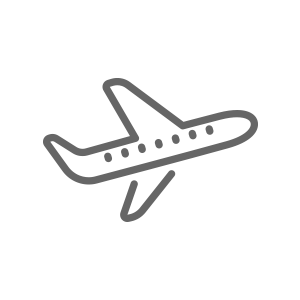 1
Think big, start small, and start.
Tim Noonan, Boeing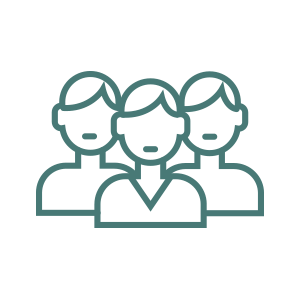 1
Hire people for who you will be, not who you are now.
David Kenny
The Weather Company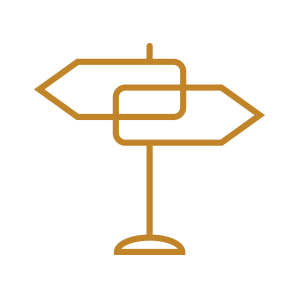 1
What got you here, might not get you there.
Chris Gebhardt, TakePart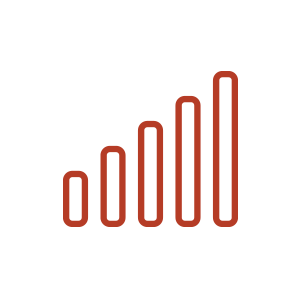 1
Develop your innovation with a scale partner.
Ellen Goodman,
American Express
1
When your market is shrinking, get a new market.
Agostino Renna,
GE Lighting, EMEA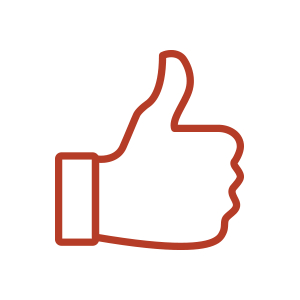 1
Don't be fixated on being right.
Christian Pangerl, eResearchTechnology GMBH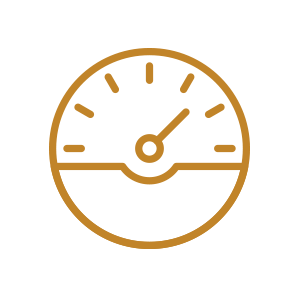 1
Speed and execution are critical.
Brenda Tsai,
FactSet Research Systems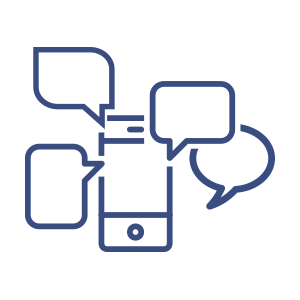 1
Create new pools of value and redefine what's possible.
Dyan Finkhousen,
GE Global Operations
1
Test early and often.
Satish Chandra, GE Healthcare
1
You helped us exponentially increase our speed from concept to product.
Ron Sullivan, ERT
Startup thinking in action.
See how we've helped large companies work like startups to fuel growth in a range of industries.